"
Photography is a way of feeling, of touching, of loving. What you have caught on film is captured forever… It remembers little things, long after you have forgotten everything." –

Aaron Siskind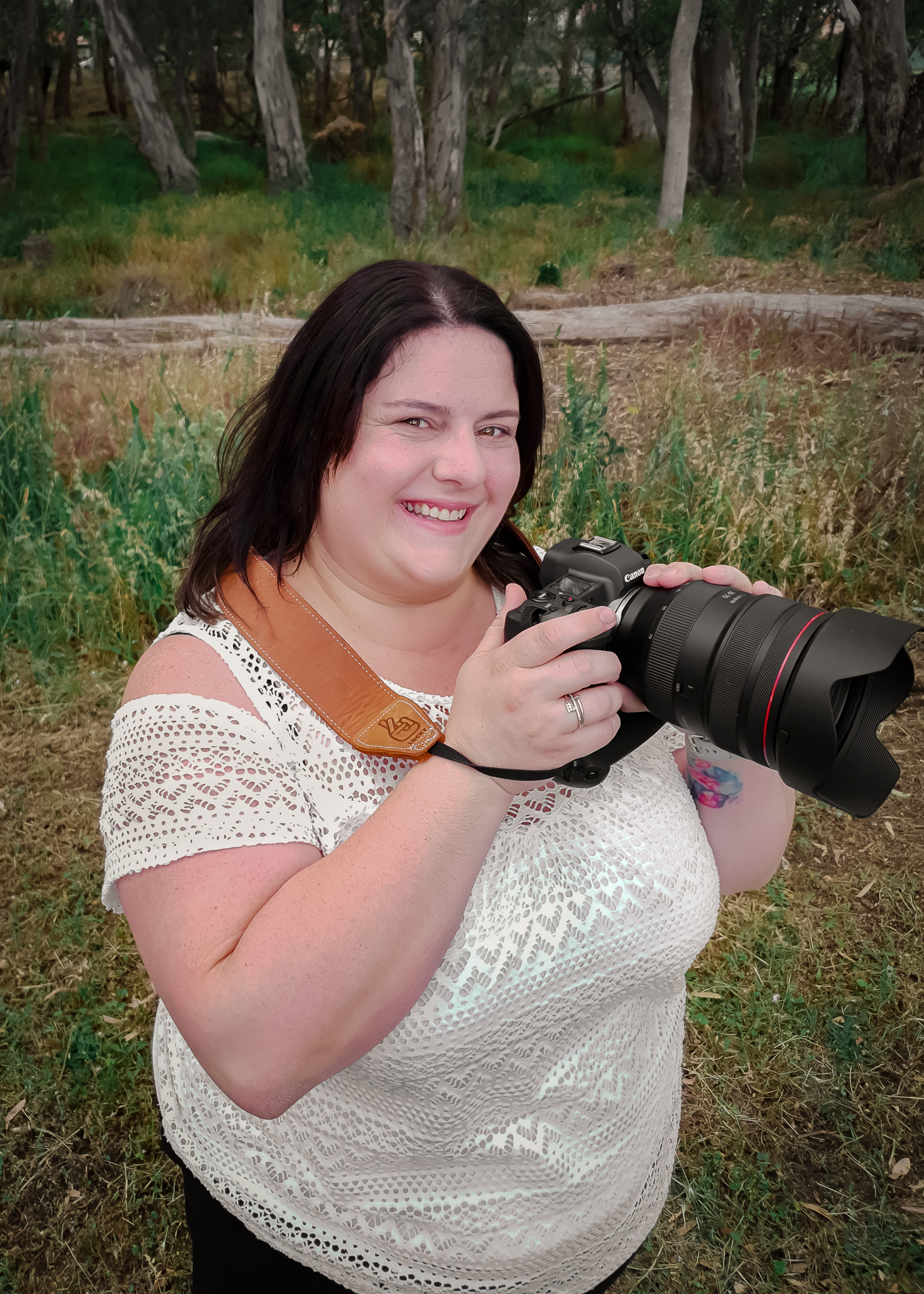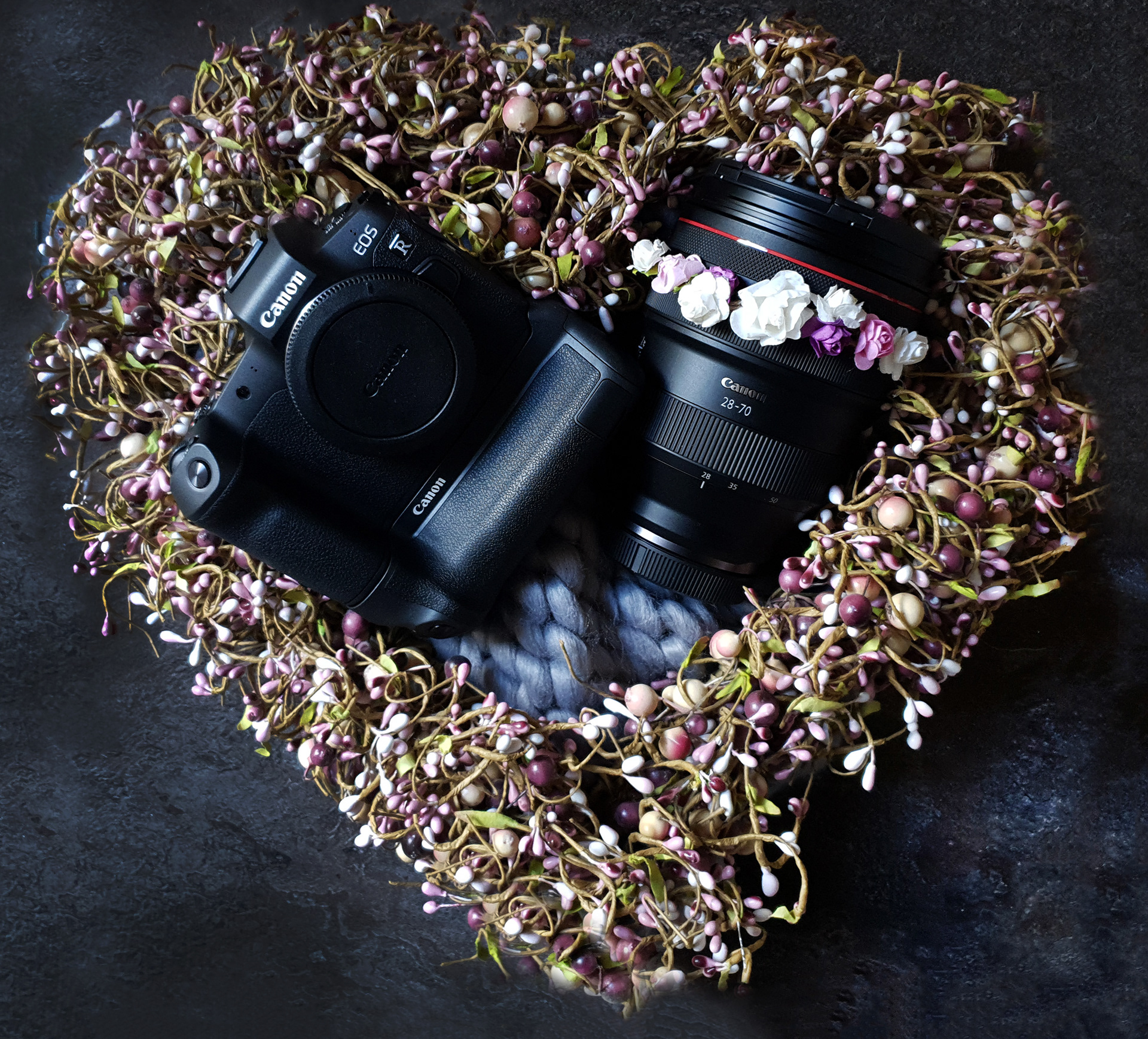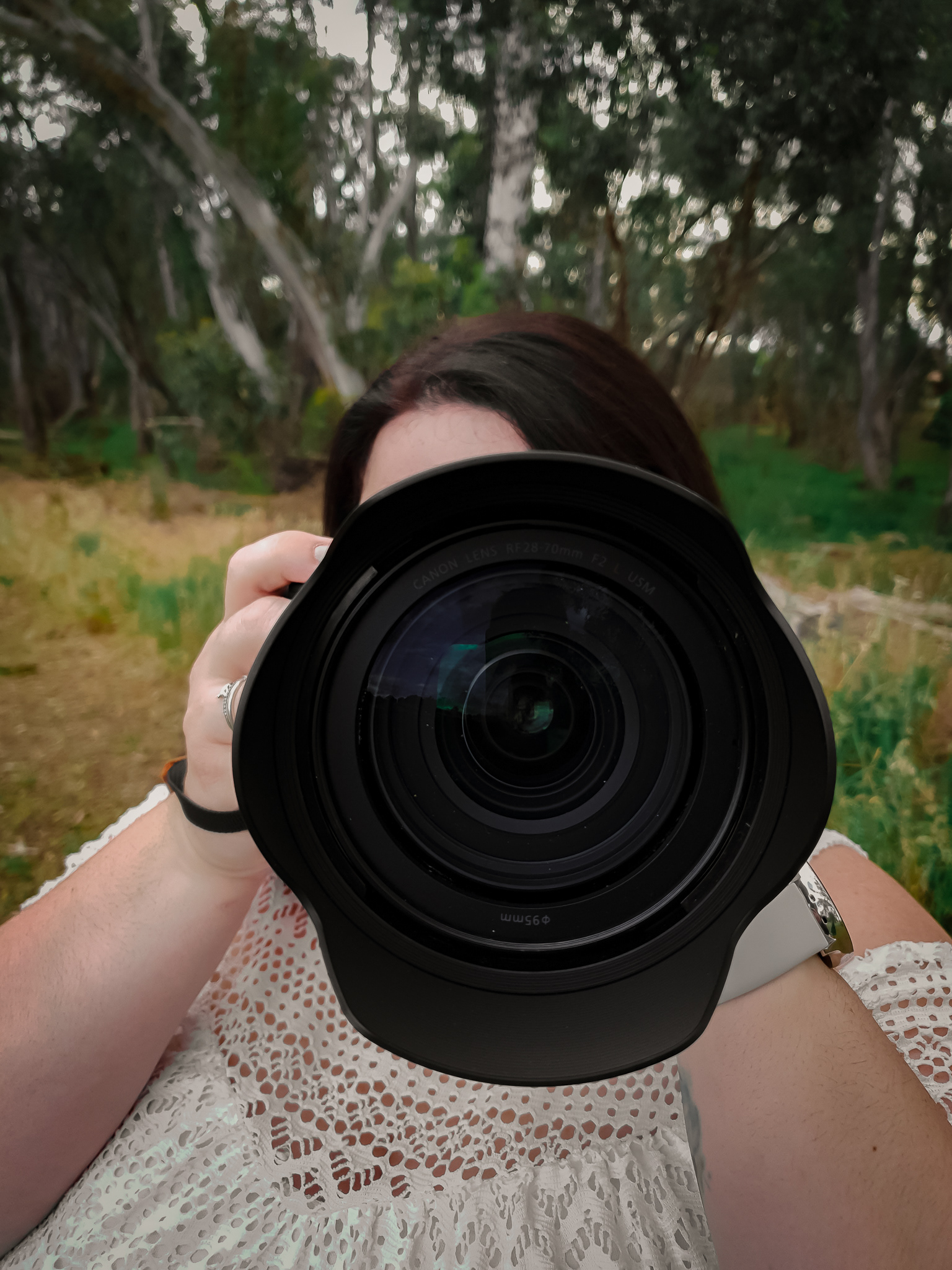 Hello There!

My name is Kylie, I am a stay at home mum of two beautiful kids, Lachlan, 7 my inquisitive little man who I swear has the soul of a 70-year-old and the energy of an energiser bunny and Abigail 2, my little fairy princess, her favourite things in the world right now are Emma Wiggle and Ballet, she has a love for all things glittery and tulle, tea parties, dollies and truly has a heart of gold. I also have four fur-babies, and the most amazing and supportive husband a girl could ask for. I am a fandom addict and coffee drinker and honestly, wish I had more time to read. My family keeps me busy and as my babies grow bigger every day it's a constant reminder to slow down and treasure how we are right now.

As a photographer, my goal is to capture moments, memories, smiles and to illuminate beauty that my clients can reflect on and embrace confidence they didn't know existed.
My passion for photography has been constant since childhood but generally, life took alternative routes for me, then about 18 months ago I realized my baby girl had second child syndrome and there was one photo of her for every fifty of her big brother. I picked up my camera to begin to rectify this and fell back in love.

Being a mostly natural light photographer I love taking advantage of our beautiful parks, architecture and big town small city vibe. I like to keep my sessions relaxed so I use a combination of prompts, poses and a lot of laughs to find those beautiful natural smiles and genuine connections.

If you would like to book a session or have any questions please click below. You can also find me on Facebook and Instagram.