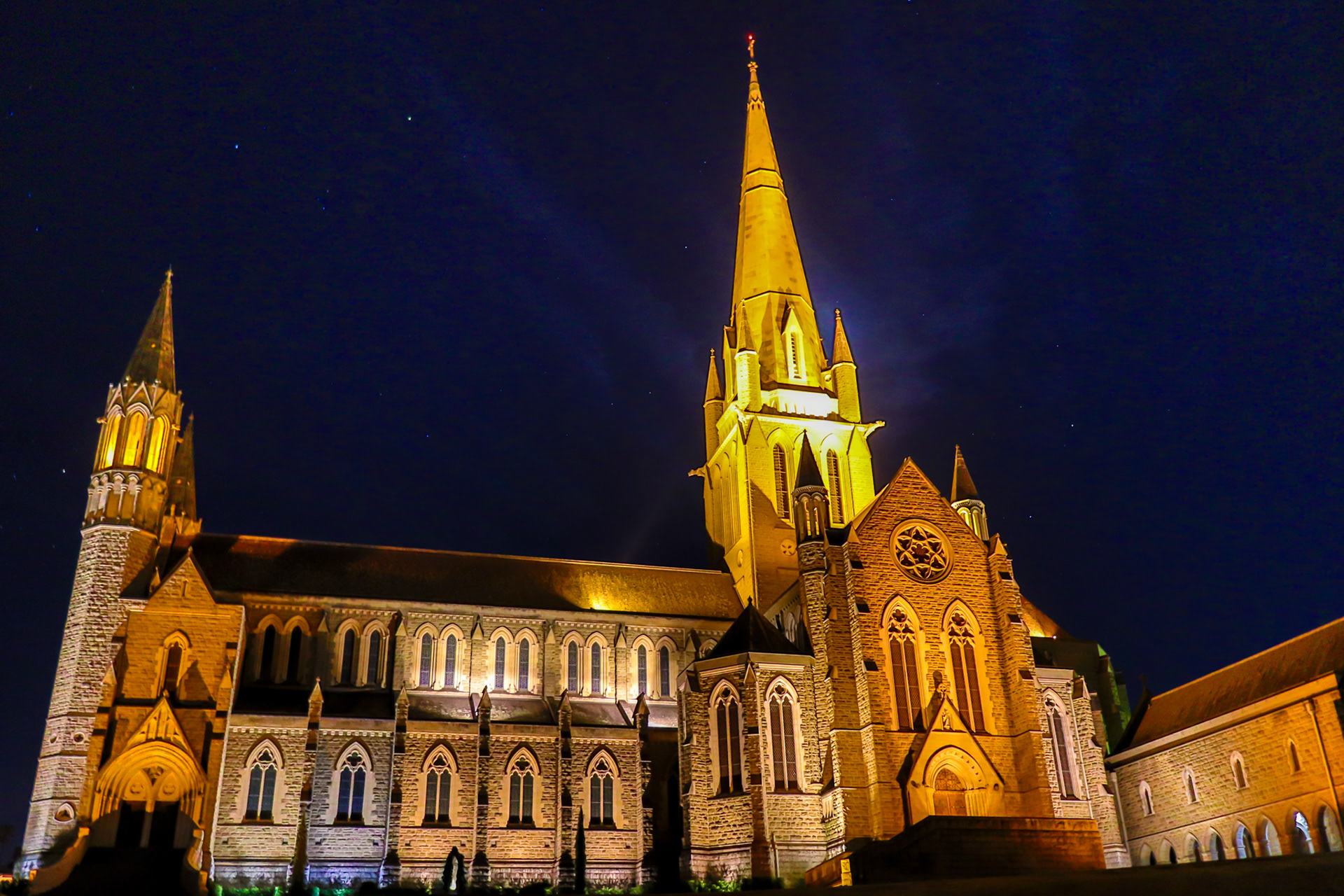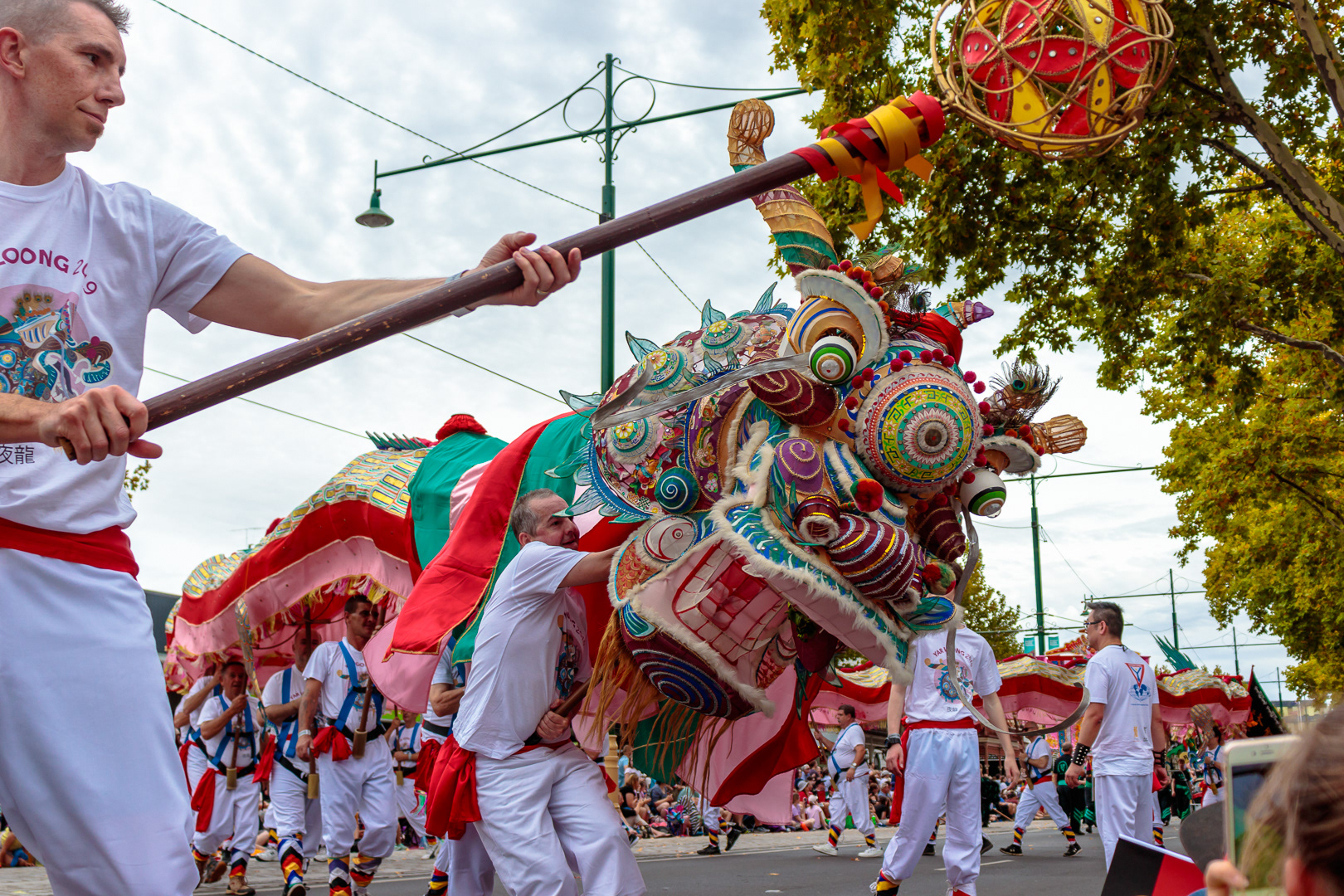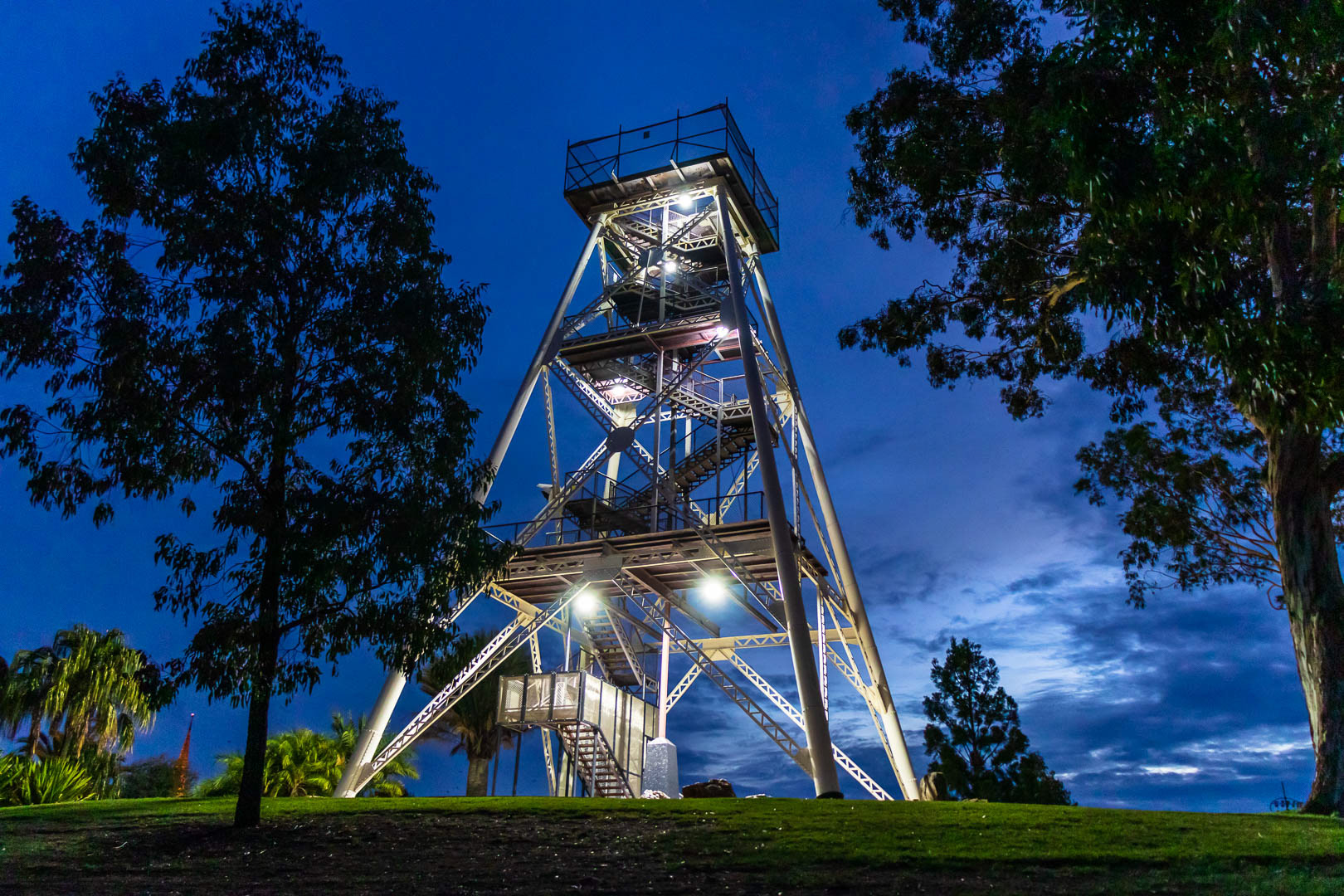 Where are you located? & Where can we have our session?
I am located in Bendigo and we have some beautiful locations right here, from funky street art backdrops to flower-filled parks. However, I am willing to travel up to 30 mins away for various locations to get the right look and feel for our session. If you have a location or request in mind please contact me so we can discuss options.


What happens during the session?


I meet you at the agreed location, session times vary but generally go for 1 – 1.5 hrs depending on the type of session you have booked. I want you to feel comfortable with me and in front of the camera so I take a fairly light-hearted approach to communications on the day. I like to take a mix of posed and prompt based images mostly depending on what you or your family is personally responding well too. We will always discuss any specifics prior to the session to make sure you get any particular images and/or feel that you wanted.


What do I wear?


Firstly I want you to feel comfortable in what you are wearing, something that represents you as you would normally dress so this is not a time to try a radical new look, hairstyle or makeup colour. You want to look back on these images in years to come, be happy with your images and most importantly feel like yourself. I recommend a Dressy Casual look (think going out to dinner) As a group or family, complimentary colours usually work best, nothing clashing or loud patterns etc. Add layers and texture with jewellery, or scarves and jackets in winter – they look great on camera. Also, find that brand names/logos/printed shirts tend to date badly as the portrait gets older so best to avoid them if possible.

If you are interested in a stylised shoot (think Woodland Princess or Urban Rock Goddess) feel free to contact me and we can discuss this further.


How long does it take to receive my photos?


I will aim to put up a Sneak Peak within 48 hours of your session on my FB page. Your full gallery will usually be ready 2-3 weeks after your session.


How will they be delivered?


All photos are uploaded to an online gallery for you to download, save and print however you like. I personally recommend printing at the Camera House to preserve the best quality representation of your image. I do offer standard USBs for an extra $10 or for special occasions a wooden engraved USB for $20.00.


What happens if it rains or we are sick?
Moody and overcast skies are generally amazing for beautiful photos, but unless you are booking a puddle jumping session, rain isn't great. If it looks like it's going to rain during the time scheduled for your shoot, I will contact you the day before and we will communicate right up until the last possible moment to decide if we reschedule. If you are sick, please try and give me 24 hours' notice and we can reschedule for when everyone is feeling better.